Ground Penetrating Radar
Underground Inspection
GPR PS Inc. has years of experience soil mapping & utility locating. We provide our clients with the best information possible, about what is beneath the ground, so they may make informed decisions. This helps keep their job running as efficiently as possible and as safe as possible. Digging up these unseen targets in the ground can be costly and deadly.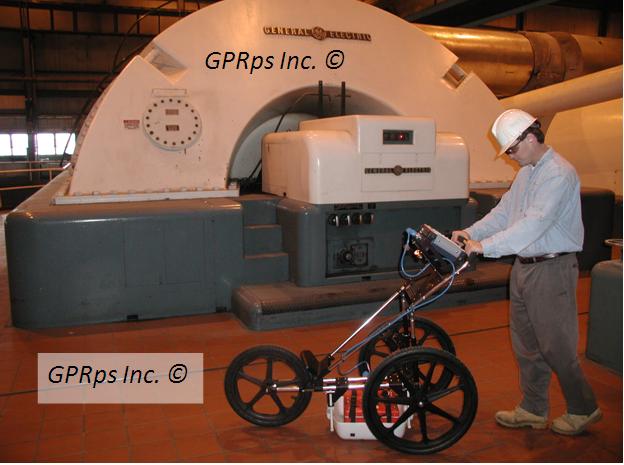 We use industry standard marking
techniques. Our utility mapping procedures match with typical "One Call" center color codes.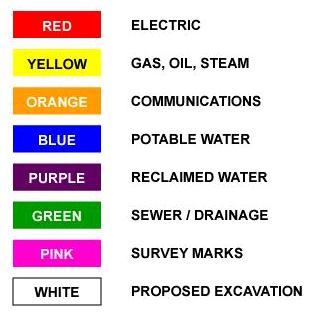 We offer 2 Dimensional (2D) GPR Scanning - Real Time Results
We offer 3 Dimensional (3D) GPR Scanning - Real Time (C-Scan)
We offer Advanced 3 Dimensional (3D) Scanning - Processed Data with Advanced Interpretation
GPR PS Inc. - Underground Utility Engineering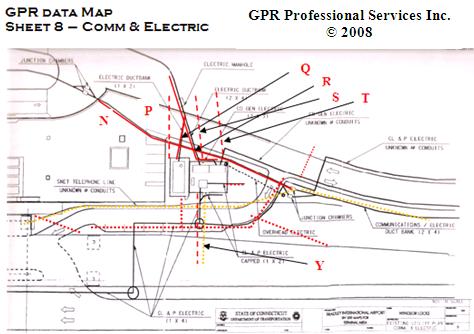 GPR Data - Underground Utility Pipes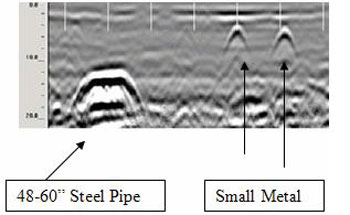 GPR PS Inc - Underground Utility Locating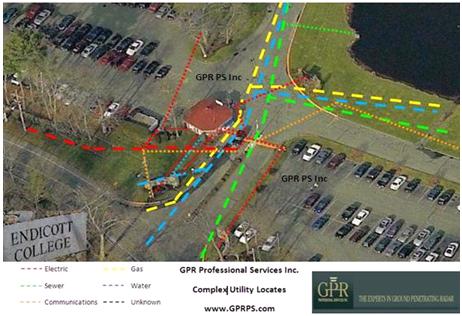 Ground Penetrating Radar Equipment