Ground Penetrating Radar
Consulting
GPR Professional Services Inc (GPR PS) recognizes that many of its clients have little or no understanding of what Ground Penetrating Radar is or what it can do.
GPR PS can offer a wide variety of consulting services to their clients and potential customers.
We offer the most complete range of GPR consulting services in the world, leveraging over 100 years of GPR experience.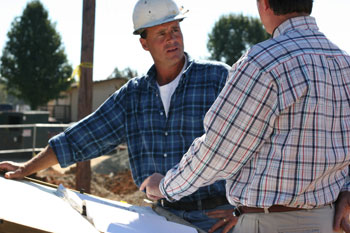 Clients Needing a Service Provider

What types of GPR work do we supply?
What types of projects are we involved with?
What types clients to we support?
Where do we work?
What types of reporting to we offer?
What is our fee structure?
Why are we the best GPR company?
Contact Us To Find Out!
Questions To Ask When Purchasing GPR
Which equipment should I purchase?
What equipment is right for my company / project.
What makes one GPR system better than another?
What should I look for in a GPR manufacturer?
Why is training so important?
Where is your GPR manufacturered, and why is that important?
What things do you I need to know before starting a GPR business?