Ground Penetrating Radar
Storage Tank (UST) & Drum Locating
GPR PS Inc. can locate underground storage tanks and drums. We provide our clients with the best information possible, about what is beneath the ground, so they may make informed decisions. This helps keep their job running as efficiently as possible and as safe as possible. Digging up these unseen targets in the ground can be costly and deadly.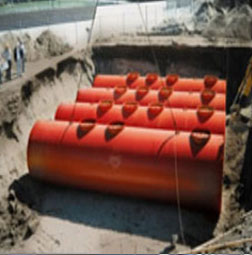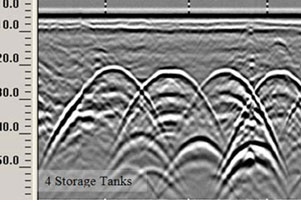 GPR Professional Services Inc. will locate
underground storage tanks.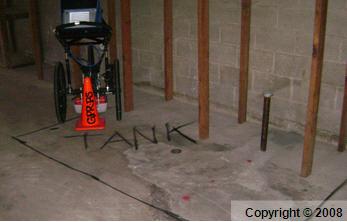 GPR Professional Services Inc. located this underground fuel storage tank in 2009