Sales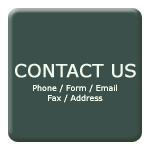 Quick Links

Testimonials
" We use Ben Cleary every time we purchase Ground Penetrating Radar. Ben has demonstrated time and time again, he has our best interests in mind when it comes to choosing GPR for our applications. We will not buy cheaper radar to save a few bucks. We will continue to buy GPR equipment from Ben because he takes care of us. "

- Mike Lange, President
QSL / Conam Inspections
Ground Penetrating Radar
Sales
Purchasing the right GPR equipment is critical to your scanning success. Ben Cleary, President of GPR PS Inc., has assisted hundreds of clients in choosing proper equipment for their applications. There are dozens of typical uses for ground penetrating radar. See below for some of the common ways GPR is utilized.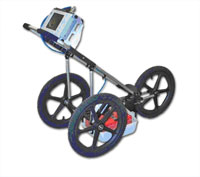 GPR PS Inc. consults with clients about their GPR purchases. There are many things to consider: Who to buy from, features that are important to your success, systems that perform the best, the best warranties, and types of support needed. These are only a few things to consider.
Ben Cleary has sold nearly 10 million dollars of ground penetrating radar equipment and is a recognized authority in his field. If your company is considering purchasing a GPR unit, call GPR Professional Services Inc.
Our Sales Services
GPR Starter Kits
We offer complete packages offering advice on how to start your GPR company.
Used GPR Equipment Broker
Occaisionally our clients are looking for back-up systems. Some are looking for upgrades. Some are opening new branches. We can help find sellers and buyers of GPR equipment. If you are selling or buying GPR equipment, we may be able to save you thousands of dollars. Try us first.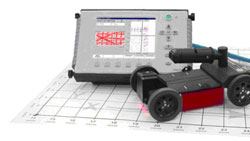 We specialize in the following used GPR Equipment:
| | |
| --- | --- |
| Sir-3000 | Structure Scan Optic |
| Sir-20 | Structure Scan Standard |
| Sir-200 | Structure Scan Professional |
| Utility Scan | Antennas |
References Available upon request